Writing about the woodworking industry is Rich's forte but hardly his only skill set. He served two years as Legislative Liaison for the Wood Machinery Manufacturers of America's Public Policy Committee. He has also held the position of Communications Director for the Illinois Wood Utilization Team from 2015 to 2018 and has held the same job title for the Woodwork Career Alliance of North America since 2016.
Other special projects included a telemarketing program for the Southeast Urban Wood Exchange, an extensive phone interview membership survey campaign for the Association of Woodwork and Furnishings Suppliers and developing an PR marketing program related to wood biomass research for the Illinois Sustainable Technology Center.
Contact Rich to discuss your special project needs.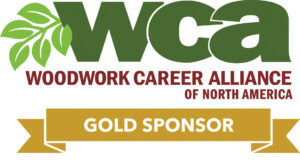 Richson Media played a leading role in helping the Woodwork Career Alliance develop and launch its
INDustry Sponsorship program. The sponsorships have proven to be an important revenue stream for the non-profit organization to support educational woodworking programs and industry outreach.
---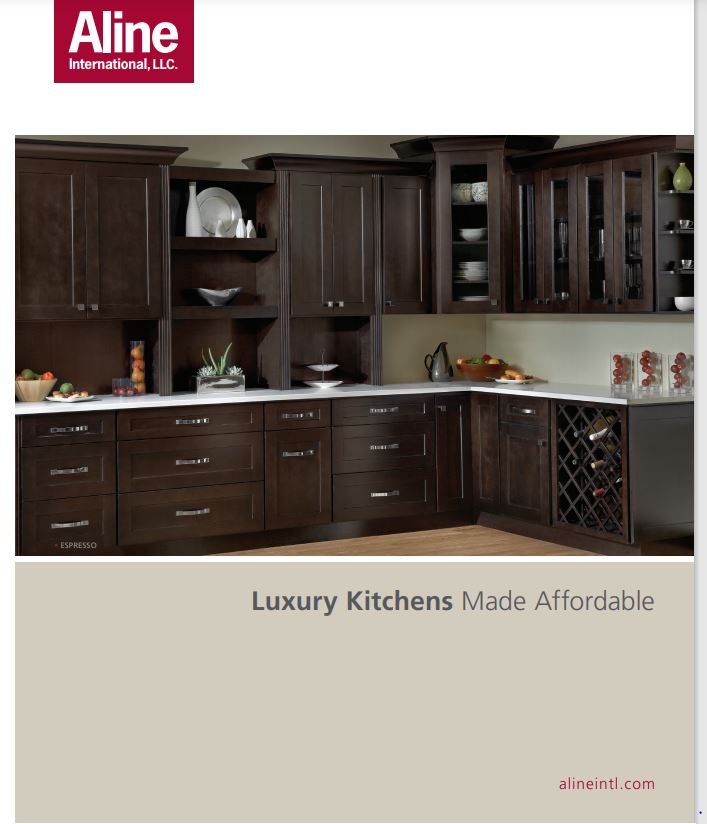 Aline International contracted Richson Media to produce a high-quality four-page brochure to promote its product line to dealers, tenant developers and retailers. Rich Christianson assembled a team that included acclaimed architectural photographer Tony Soluri of Soluri Photography and graphic designer Lisa Empleo of Gray Cat Graphic Design. Rich also authored the copy, worked with the client on edits and shepherded the printing of the brochure. View brochure.